Articles tagged with: funny cards
Green and blue watercolour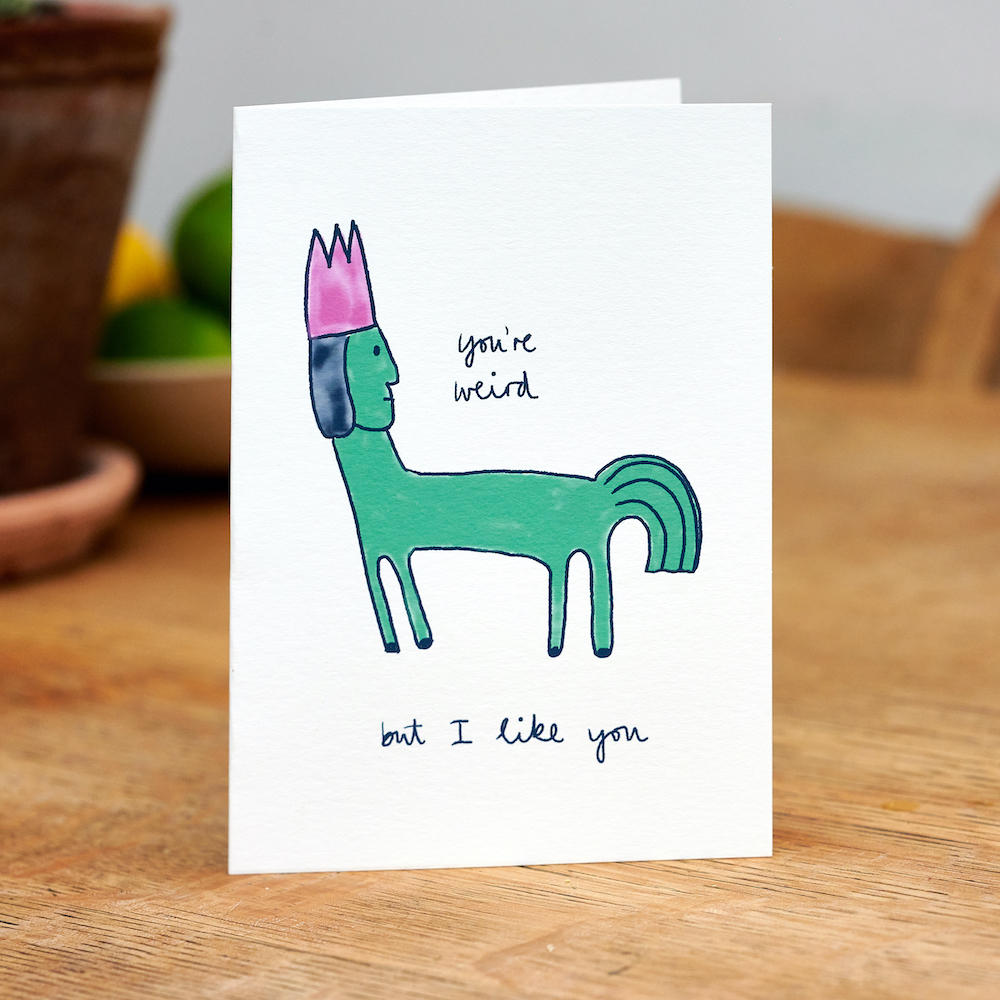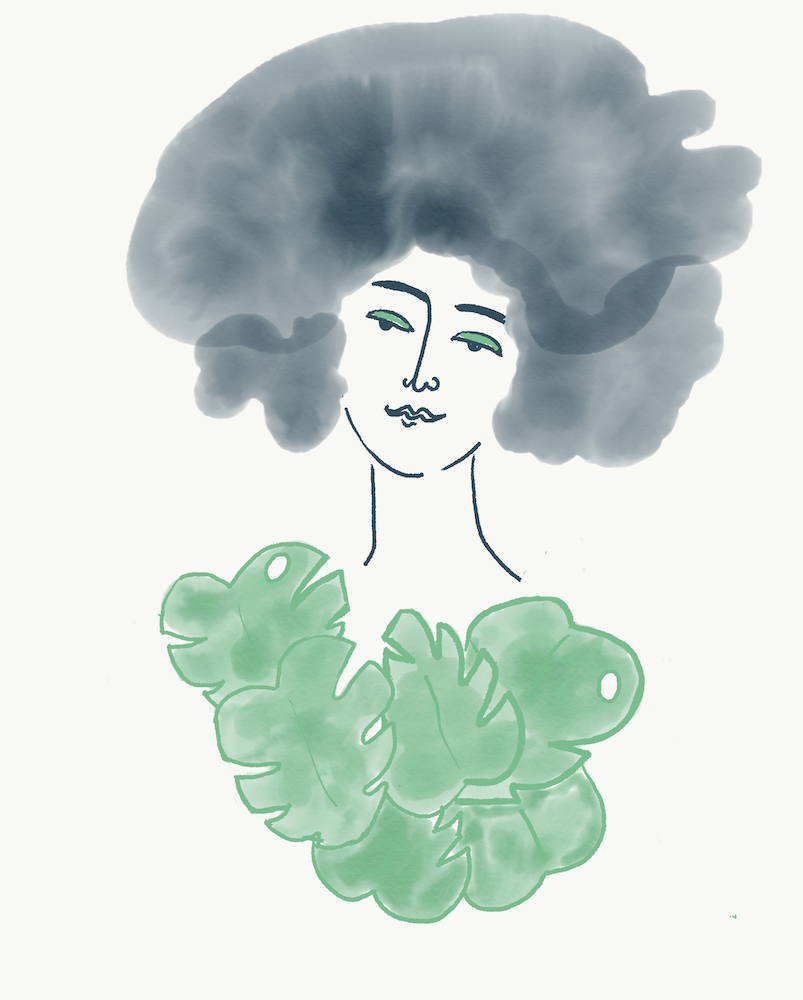 Commissions and Customisations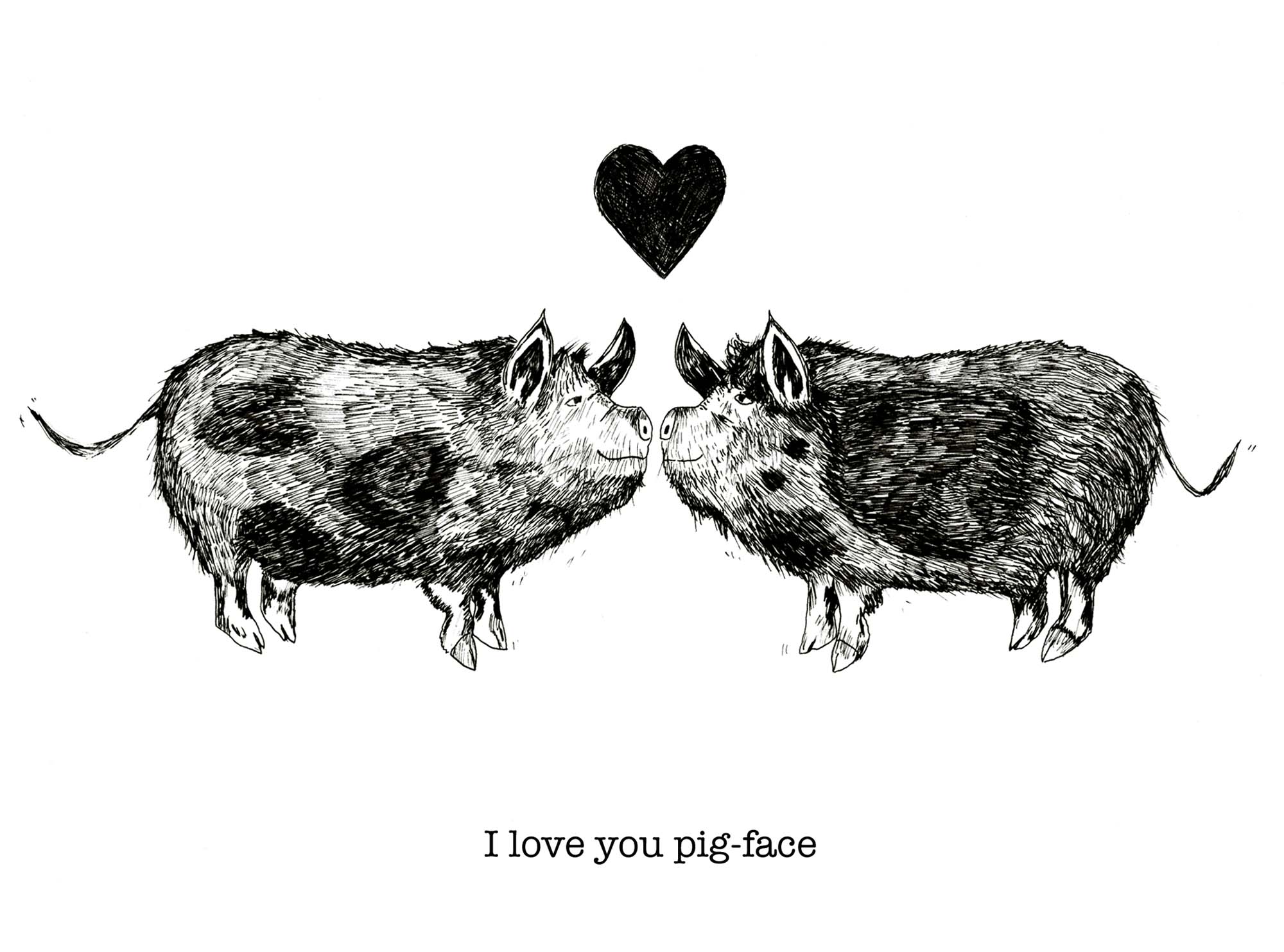 Many of my cards can be customised for special occasions - just visit my Etsy Store and select the card you'd like and then enter the details that you'd like changing.
Visit my Peachy Thrills Store
Available now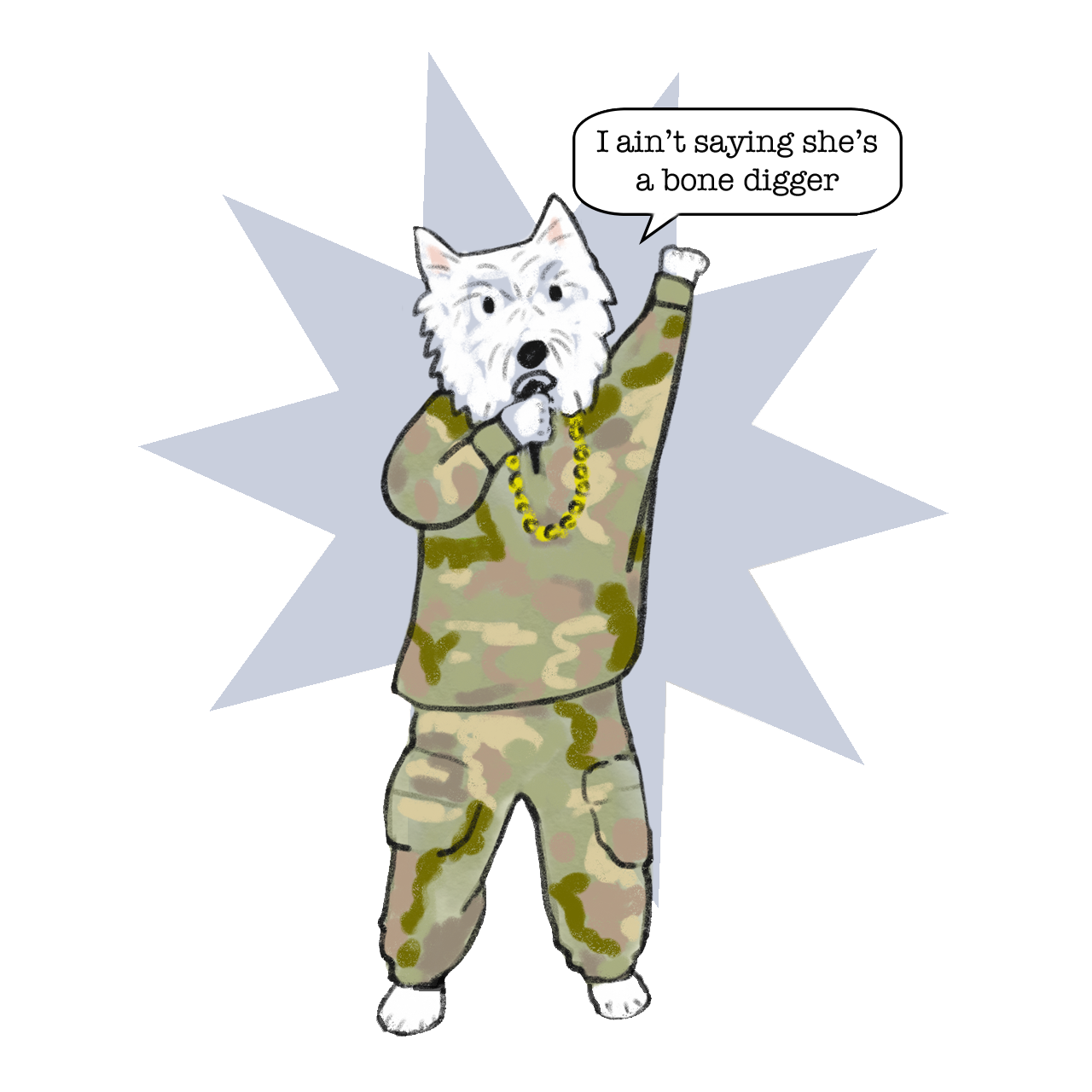 A new year, a new decade and here are some new Dog Stars greeting cards. More affordable than WWIII and funnier than a stage play about BREXIT, the new cards feature Amy Whinehouse, Justin Beagle, Kanye Westy, Red Sheeran and Terrier Swift. Many of my best-selling old favourites aimed at old people are still available and you can buy them all on my Peachy Thrills Etsy store.
Dad Dancing