Emily Medley Illustration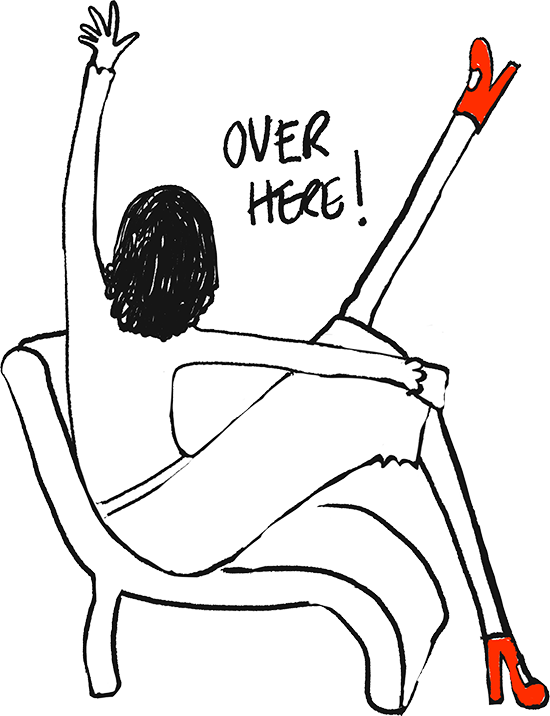 Emily Medley lived in North, East, Central and West London for over ten years before she finally saw the light and headed South in 2000 where she has been ever since. For many years she worked as a fashion stylist helping the rich and famous look dapper in photoshoots for magazines and newspapers. Tiring of the relentless glamour and exciting trips abroad one day she found a pencil in the bottom of an old handbag and hasn't looked back. Emily now draws for money and as well as accepting illustration commissions produces greetings cards under the brand name Peachy Thrills.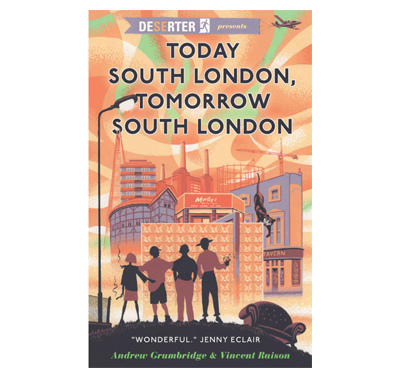 South London-based blog, Deserter, is an alt guide to living and loafing in the wonky wonderland south of the river. Its authors, under their noms de plume Dulwich Raider and Dirty South, record off-beat days out and urban adventures featuring pubs, cemeteries, galleries, hospitals and pubs again, often in the company of their volatile dealer, Half-life, and the much nicer Roxy.
I produced all the illustrations for the stories in the book 
Visit my Etsy store to buy stuff
Phone: ‭07742 936610‬
Email: This email address is being protected from spambots. You need JavaScript enabled to view it.