Articles tagged with: birthday card
a range of number birthday cards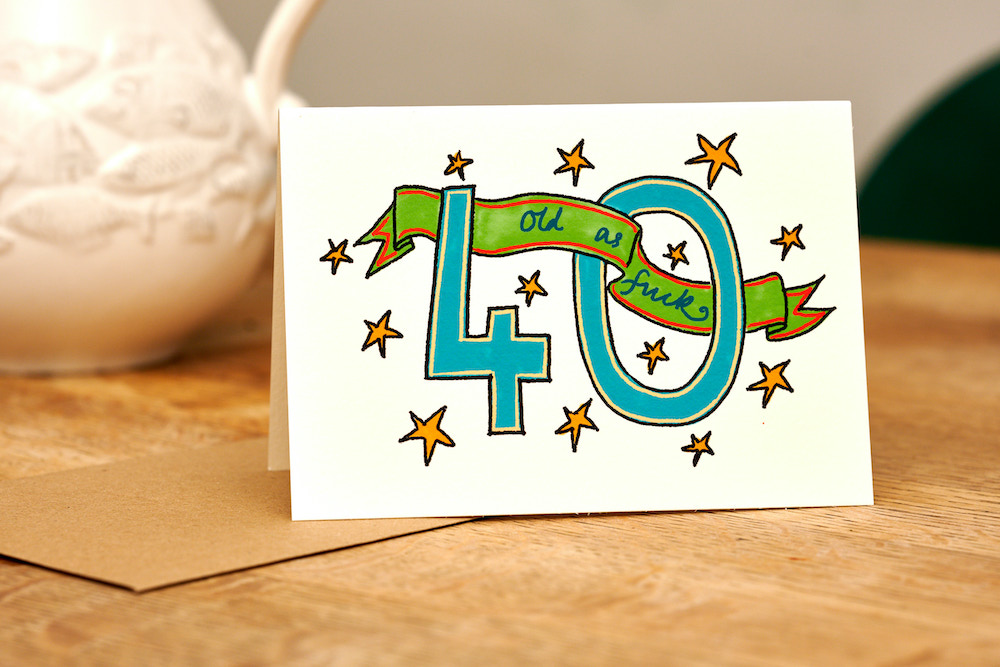 For I am old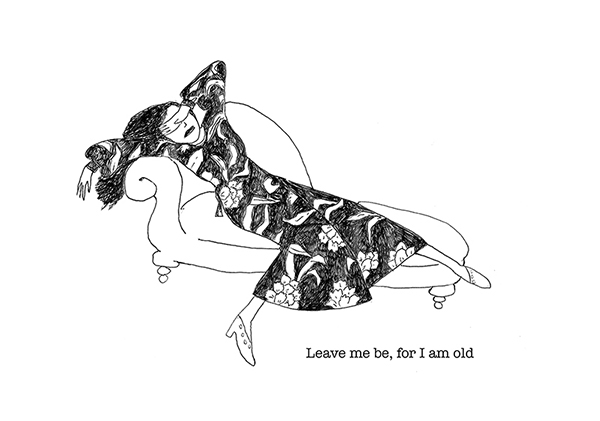 Commissions and Customisations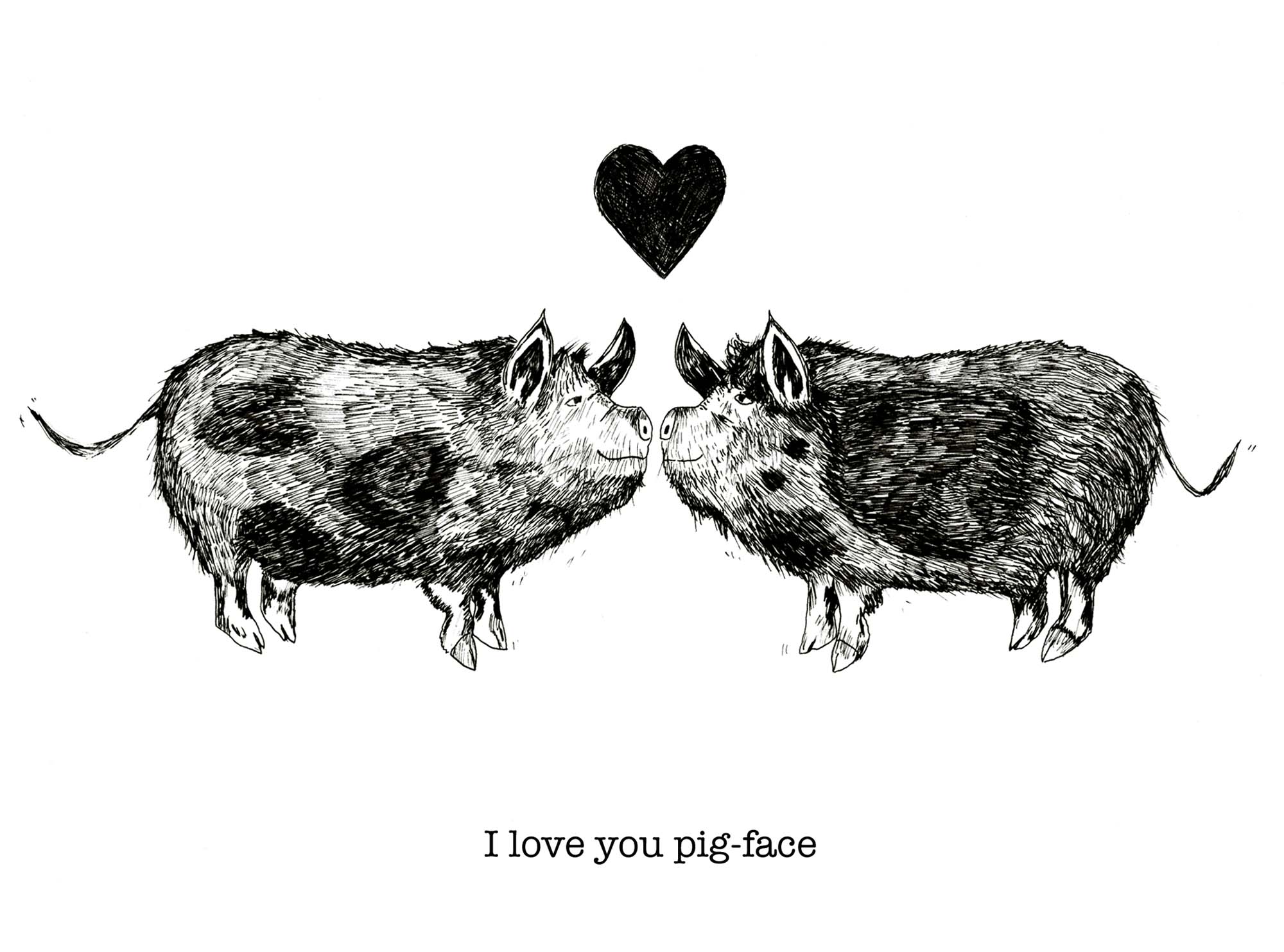 Many of my cards can be customised for special occasions - just visit my Etsy Store and select the card you'd like and then enter the details that you'd like changing.
Visit my Peachy Thrills Store
I'm half way through completing a range of cards called Needy Pig. Based on people I have met, who no matter what you say, they like to trump it with their woes / needs. So, for example: You're ill. You are actually ill. But no, they are suddenly more ill. It's your birthday, but it's all about them…. These people are deeply annoying, so making them funny is my way of coping….
In the land of Needy Pigs, Looking your best is a priority….
In the land of Needy Pigs, Valentine's Day is one of the most popular day of the year...
In the land of Needy Pigs, a large well attended birthday party is essential