new set of dancing animal cards
Cornelia and Cressida the can-canning Camels....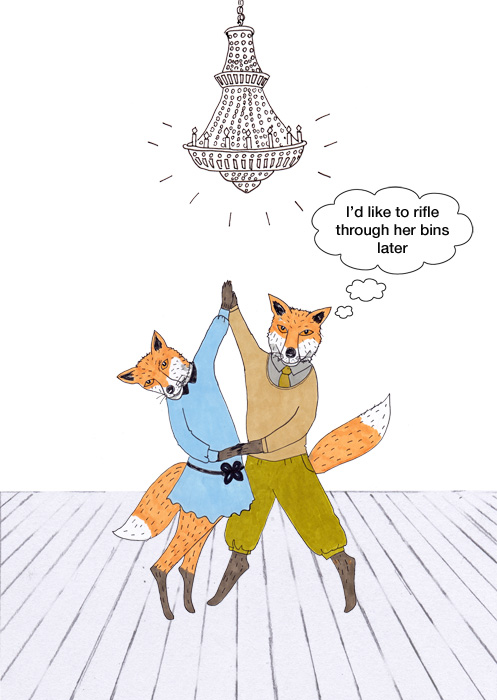 There are many more to come..... its been good fun. The 'Let's Goat Dancing' card has been my most popular and so I thought I'd do a range (maybe the whole alphabet?). I'm still working on the text...
And this is Frederik and Freya, doing the fox trot obvs.....
I'm not sure about the background - whether it should have a colour. But I quite like the simplicity and the cute animals saying rude stuff.
Oh there seems to be a theme here!! They are not all like this....