with a fish was the final straw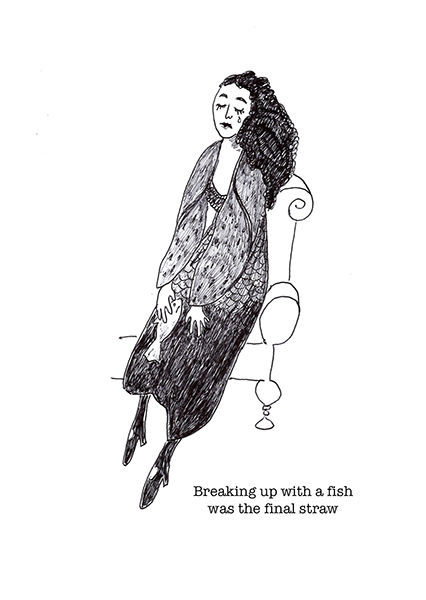 Zombies love to chat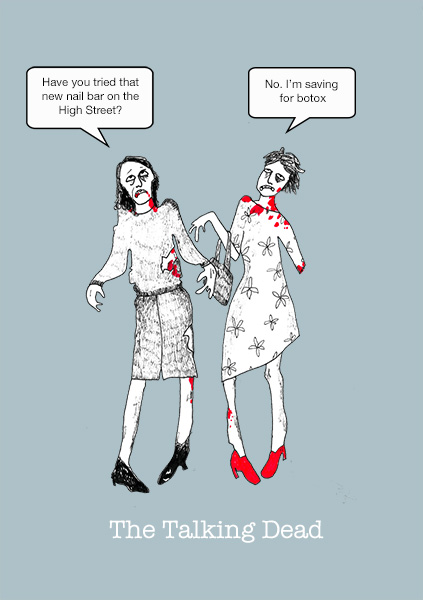 So Tone and I had this idea for a range of zombie cards, just doing small talk…pointless and very silly. These are the first few. They need a bit of tweaking I think….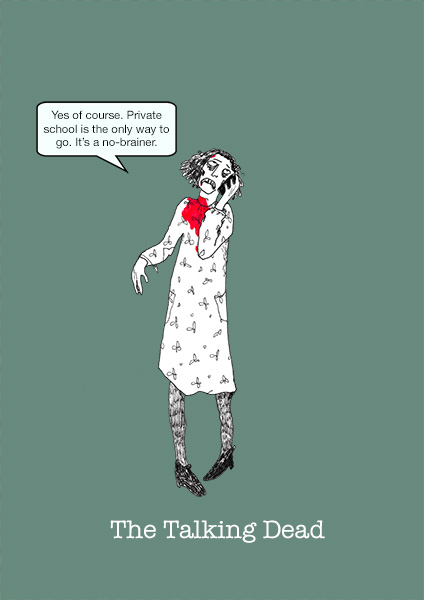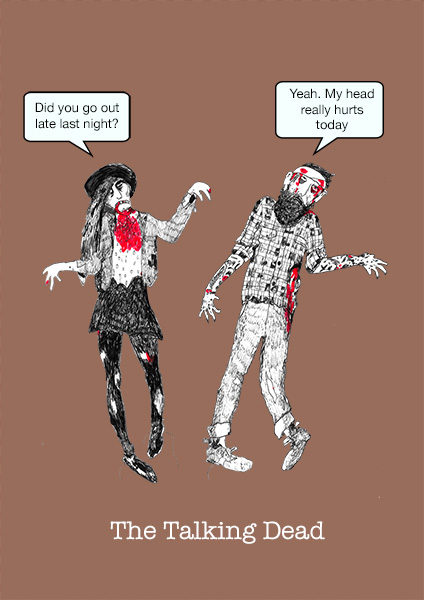 Hipster goose and turtle, with a little bit of Shakespeare
These are images I did for a job for the wonderful Canada Water Culture Centre brochure. They are right on the water and there are many delightful creatures who share the space with them….but mainly there are turtles and Canada geese. They wanted a couple of hipster characters who liked their Shakespeare… it was very good fun doing it! 
Dog Stars and others...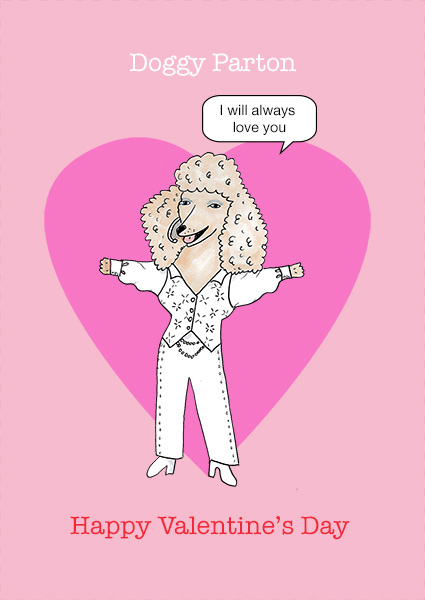 Paperchase have asked me to do some Valentine card ideas so as they have already stocked the Dog Stars range, I have done some Valentine themed ones… I'm pleased with them. They are cute and funny I think...