Articles in Category: Sketches
Hipster goose and turtle, with a little bit of Shakespeare
These are images I did for a job for the wonderful Canada Water Culture Centre brochure. They are right on the water and there are many delightful creatures who share the space with them….but mainly there are turtles and Canada geese. They wanted a couple of hipster characters who liked their Shakespeare… it was very good fun doing it! 
with a fish was the final straw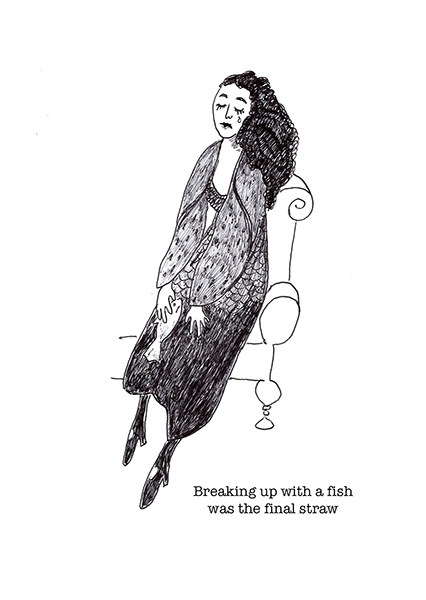 I guess I should do the one about wanting to be a dog next
Iggy Pup is well known for pushing the boundaries of stage performance including in his act such tricks as 'Jumping Through a Hoop',' Bring Your Slippers' and 'Play Dead'. He enjoyed a massive hit with his catchy tune about wanting to be a dog, which touched a nerve with young pups everywhere. Sadly he is also massively addicted to Dog Treats for Healthy Joints.