Articles in Category: Sketches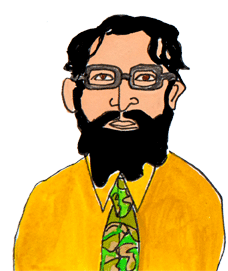 I want my husband to grow a beard like this. I think it would suit him.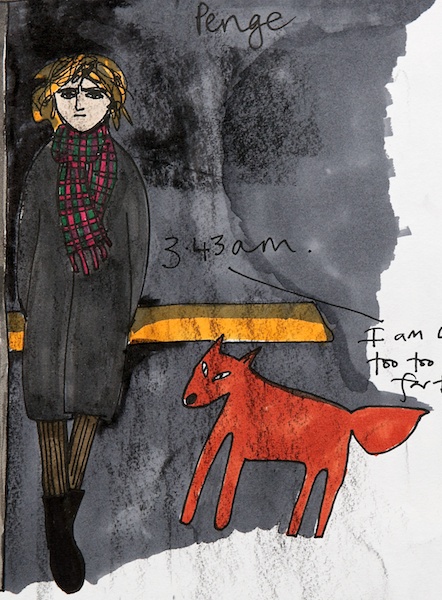 not to wake up in Penge at 3.43am having fallen asleep on the night bus home. This is something that happened in December 2011 and is not fitting for a woman of my age. I had a fox for company at the bus stop which wasn't much comfort.